In Koroni, a picturesque village, you are offered the opportunity for unique vacations in Sipsas villas. The villas are built on a hill, 5 min. walk from the centre of Koroni and a 100 m. distance from the sandy Zaga beach where you can find a restaurant by the sea.
Our apartments are the perfect place, all year round and they will provide you with everything you need. You will have the chance to relax and enjoy time with your family. Koroni is the right place for you!
Koroni is a beautiful village, built on a hill right above the Messinian gulf. On arriving, visitors have a magnificent view of the castle, which is above the houses as the sea lies at the bottom.
At the Venetian castle, visitors can see parts of it, built since the 16th century or before. Coming down the steps of the castle, you can see the church of Panagia Eleistria and a panoramic view of the famous Zaga beach, a sandy beach in a 4 km. area.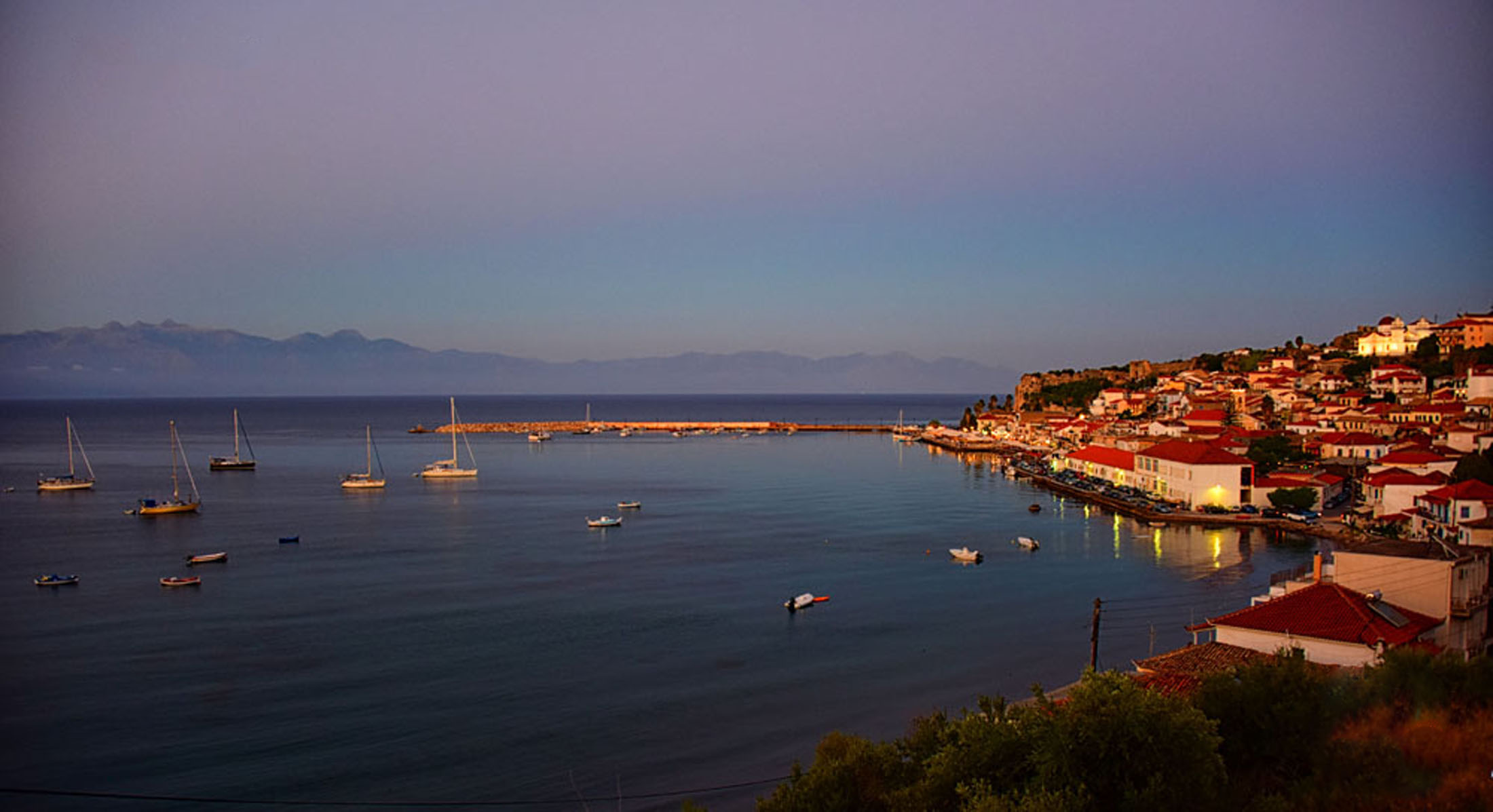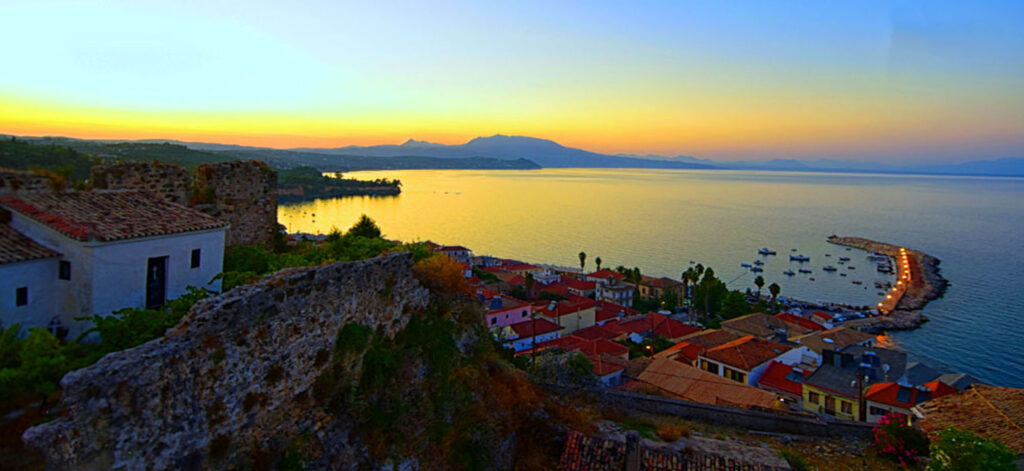 Special thanks to koronimessinias.gr
for the wonderful photos.